Alatheer was founded in 1993 and has been focused on providing high-quality low-current systems since its inception. Over the years, we have developed a reputation in the industry that is second to none in providing system design, installation, sales and service of low-current equipment, including Building Management Systems, Home Automation Solutions, Access Control Systems, Audio / Video Surveillance Solutions, Data & Telecommunication Networks, etc.
We are a client-centric company that focuses on developing long-term business relationship with its clients. We assist our client in evaluating their system needs, developing budgets and providing system design and engineering. Alternatively, when clients retain consultants to develop a project scope and specify equipment, Alatheer provides a complete proposal, spelling out in detail our compliance with the specifications.
Please visit our projects page for several past projects that highlight our capabilities and experience with low-current systems.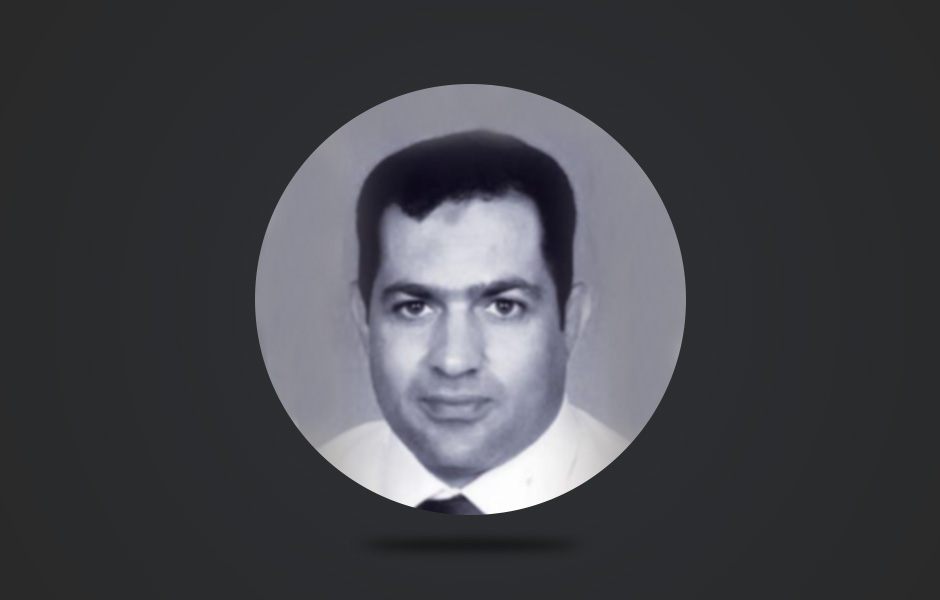 Abdulrahman Abdulhamid is the founder of Alatheer Group (AG). He is a proven visionary leader and dedicated member who has helped AG to become the leading technology company of Libya.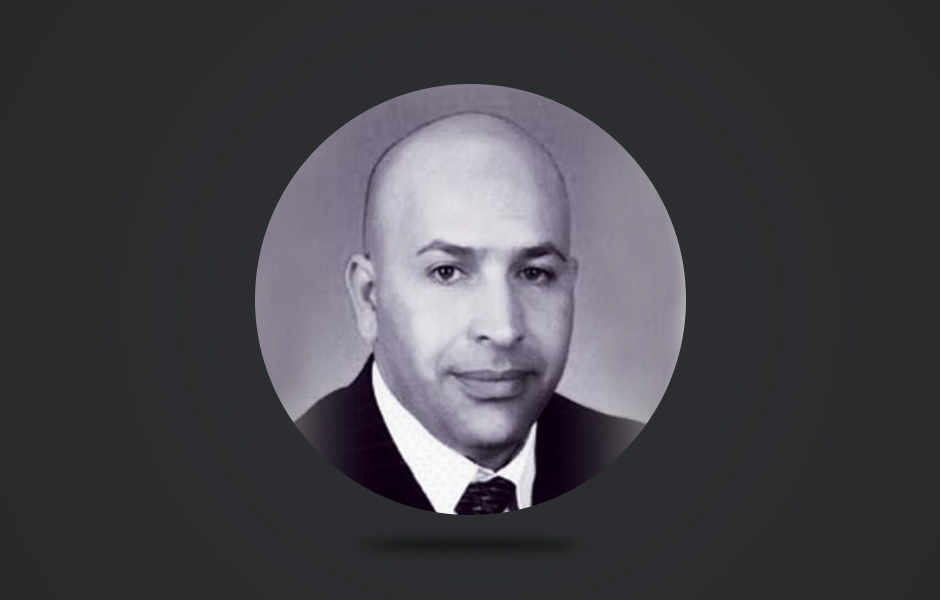 Fayesl Abdulhamid is the co-founder of Alatheer Group (AG), one of the fastest growing technology companies in Libya. He leads the team from the front and ensures the company delivers the most awesome technology solutions.
Alatheer's mission is to "BE THE BEST" in the eyes of our customers, employees and public at large.
Our strength lies in our people. We always aim to provide an enabling environment and strive to offer the best training to keep our people on a par with the best professionals in our field.
Quality is the cornerstone of Alatheer's success. We have worked hard to establish a reputation for quality and have been recognised as one of the leading low-current solution provider.
Building Management Systems 95
Security & Surveillance Projects 90
Tomorrow's Technology Today